Available Joeys
All my sugar gliders are my pets and are not part of my business, I put them here for ease for you, that way I can send you here to view them and their pictures. For more information about any of my gliders please do use the contact page and get in touch.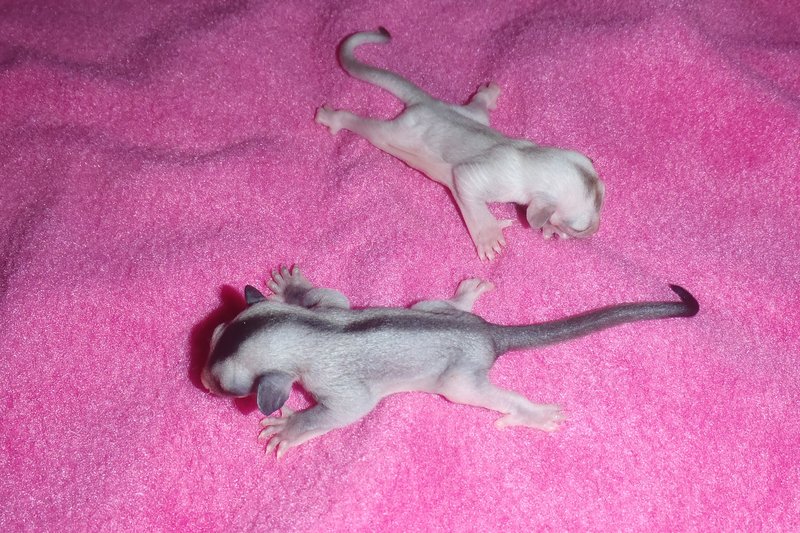 A female Platinum Sugar glider is for sale, she came OOP 09/12/16 and is such a cutey, she comes with full lineage and must have either another glider waiting or have a glider coming around the same time. I do not let my joeys go to a home where they live alone.
she is £1500 and I require a £200 deposit to secure (if you change your mind you lose your deposit). Please contact me via the contact me page for more information.
I also have her sister, a standard with 100% het for platinum. She is £900 and the same rules apply. I need too know she will be with another glider when she leaves me as I do not like to see my gliders live alone.
Both of these gliders will not be ready to go until they are 11-12 weeks OOP